…was successfully carried out!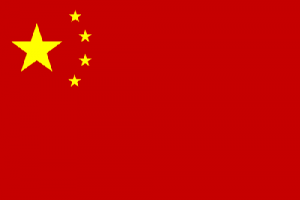 On December 11, 2018, the training course "Seminar on Feeding Management and Technology" in Hebi City, Henan Province was successfully held, the German-Chinese Innovation Center for Animal Breeding organized the event and Henan Yifa Animal Husbandry Co., Ltd. , Sano (Yangling) Modern Animal Nutrition Co., Ltd. and Henan Jingwang Pig Breeding Enhancement Co., Ltd. supported the project.
This training focuses on feeding management of breeding sows during pregnancy, birth, feeding management of piglets and breeding pigs, biosecurity in feeding and feed hygiene in pig farms.